It seems like the Tesla Model 3's pricing saga is not ending soon. The company has since announced the reduction of the price of the cheapest Standard Range model 3 by $400.
That means the price is down to the original price of $36,200. However, it remains only available through special order at a physical Tesla store. It's a Standard Range Plus software-limited version that costs less. Model 3 can be ordered online.
Here are highlights of what has transpired so far with the Model 3 Standard Range. Earlier on, Tesla founder Elon Musk revealed the M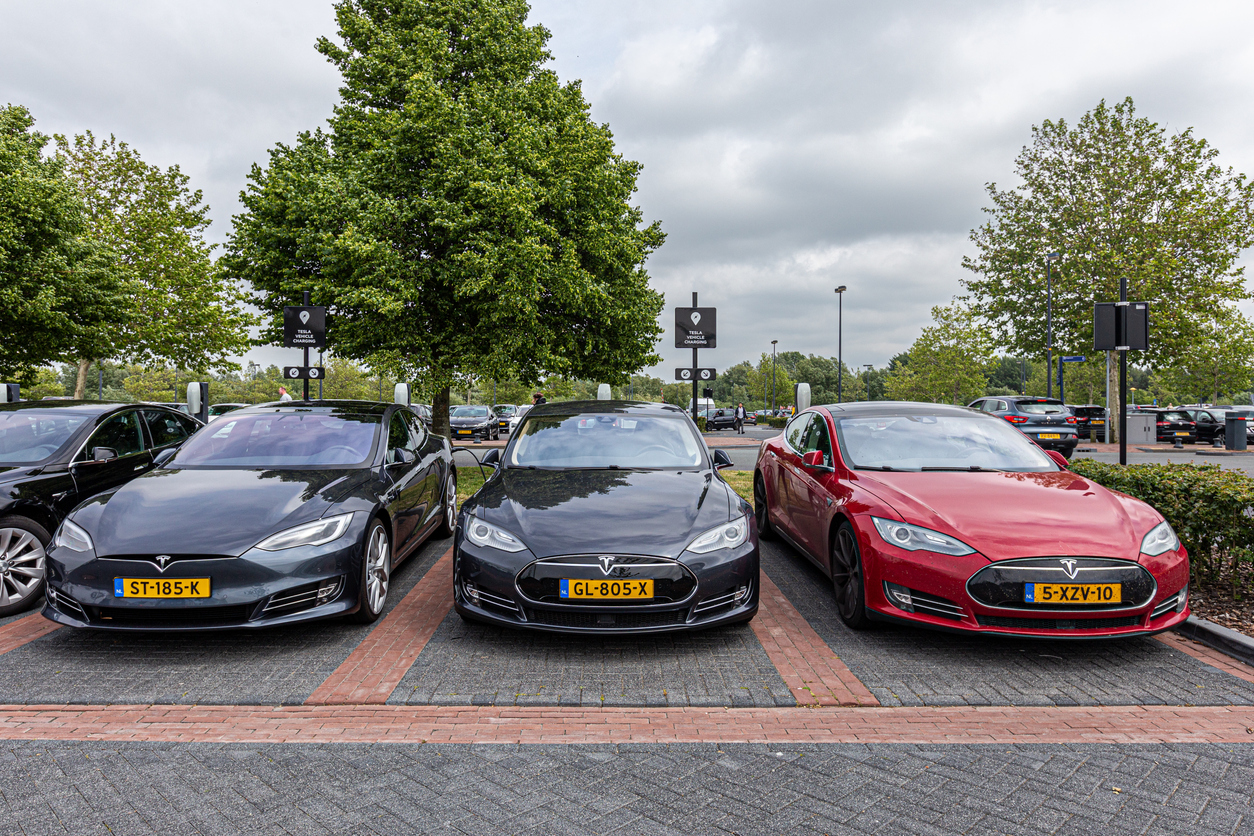 odel 3 in September 2016, with an initial promise cost at $35,000 (excluding the mandatory destination charge).
The Model 3 went on sale in mid-2017. It was then available only with its costlier Premium Interior option and Long Range battery option starting at $50,000.
In February 2019, Tesla announced that a $36,200 Model 3 was available for order.
In April 2019 Tesla removed the Model 3 Standard Range from its online ordering system, making it a special-order-only-model. The price was raised to $36,600 in May 2019. Tesla again lowered the price back to 36,200 in July 2019.
The Special-Order-Only Model 3 Standard Range Price Reverts to $36,200