Window tints add style and distinction to any car. Tinted films have a lot to offer besides just their aesthetic qualities. They promote safe driving, deter theft, protect the car's upholstery and the passengers from UV light, and they also give the occupants more privacy. Thus, any perceptive car owner cannot afford to ignore the benefits offered by this valuable addition.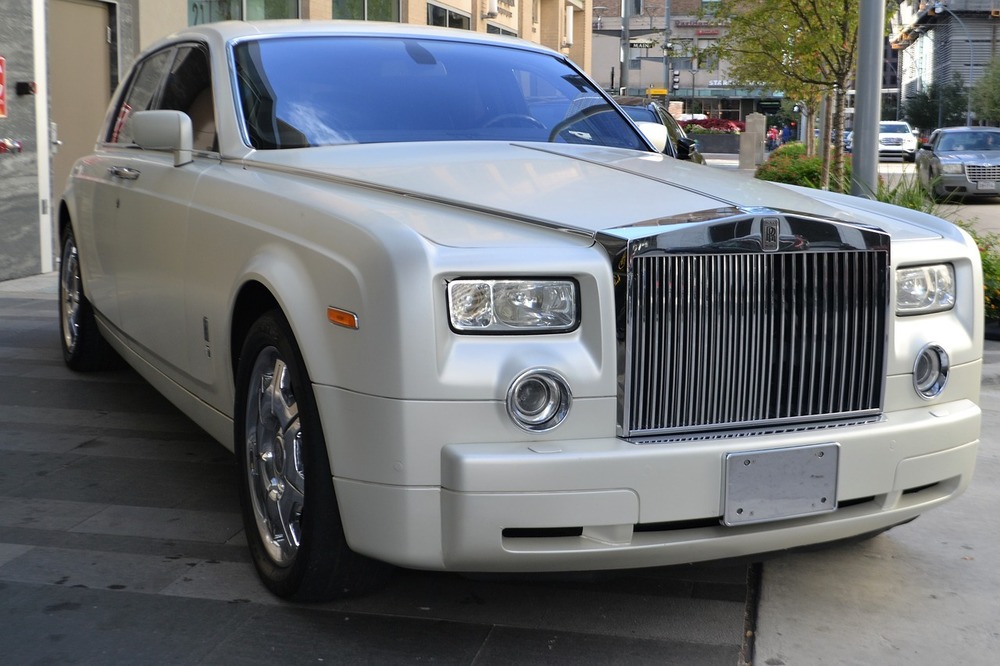 Choosing the right tint option for your car can be tricky at times, looking at the number of choices out there. Here are some practical tips to help you choose a window tint that injects some aspect of style and function to your vehicle.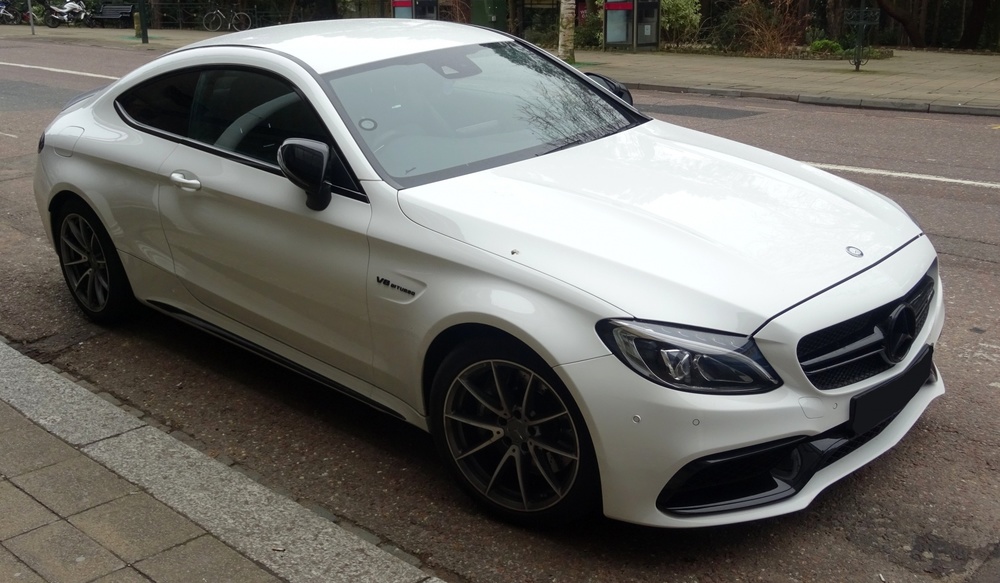 Explore Various Window Tint Options
There are different types of window tints. If you are looking for quality window tints from evofilmshop.com, for instance, you need to understand the different types of tinted films and their unique benefits. Here are some of the common tinting options used by most car owners today.
OEM Tints
The car's original manufacturer offers this type of tint. Most cars have this option, but they happen to be quite limited. This means that they do not deliver much when it comes to blocking out heat and UV rays. If you need something better, you need to explore other options.
Infrared Films
These tinted films offer superior heat and UV protection features. The good thing about them is that they are not dark, and thus do not compromise visibility.
Carbon Films
Carbon films deliver exceptional results. These films provide the car with a dark and matte finish. Their unique features make them effective at blocking infrared heat, which is responsible for elevated temperatures inside cars, and also other types of heat.
Metallic Films
This type of film offers superior resistance to heat and UV rays. Their metallic finish makes your car look shiny from the outside. Unfortunately, the metallic properties often interfere with your mobile phone signal. So, if you often use GPS while driving, this type of tint might not be the best option.
Consider the Quality of the Tints
The choice of your tint should also be influenced by the quality and, of course, your budget. Depending on how much you are willing to spend, you can go either for top tier car tints or mediocre ones. High-quality tints tend to be more appealing, perform better, and last longer.
Consider the Law
Most countries have clearly defined laws regarding window tints. As such, it is essential to understand the requirements of car window tinting. Otherwise, you will have the police flagging you down for infringing the laws. And this could leave you paying hefty fines for the violation. It is also essential that you seek expert opinion from a professional installer beforehand.
Factors to Consider When Choosing Car Window Tints