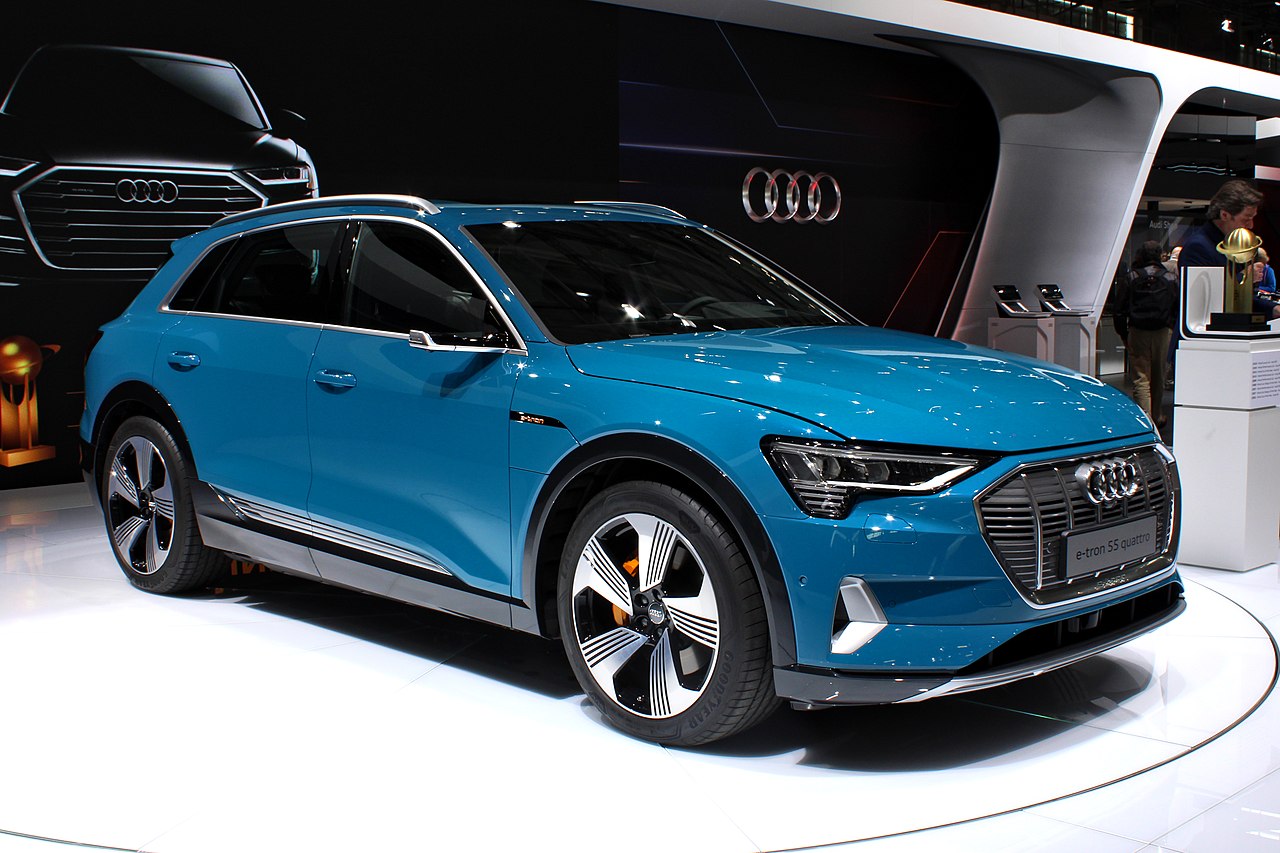 The Insurance Institute for Highway Safety (IIHS) has awarded E-Tron SUV, the first all-electric car from Audi with the top safety award. It's the first battery-electric car to earn such a distinction. The E-Tron emerged top among the previous models which didn't qualify, just like the Chevy Bolt, and Tesla's Model S. The agency recorded all the crashing episodes of E-Tron, and the videos are available for all.
The E-Tron scored "good" ratings in the IIHS's "crashworthiness" category, across the board. This is the best distinction offered by the organization. The organization also discovered that the E-Tron's "Pre Sense Front" automatic emergency braking system functioned well, preventing a crash in the 25 miles per hour test.
The safety rating from IIHS is a great deal for E-Tron, which had experienced a challenging ro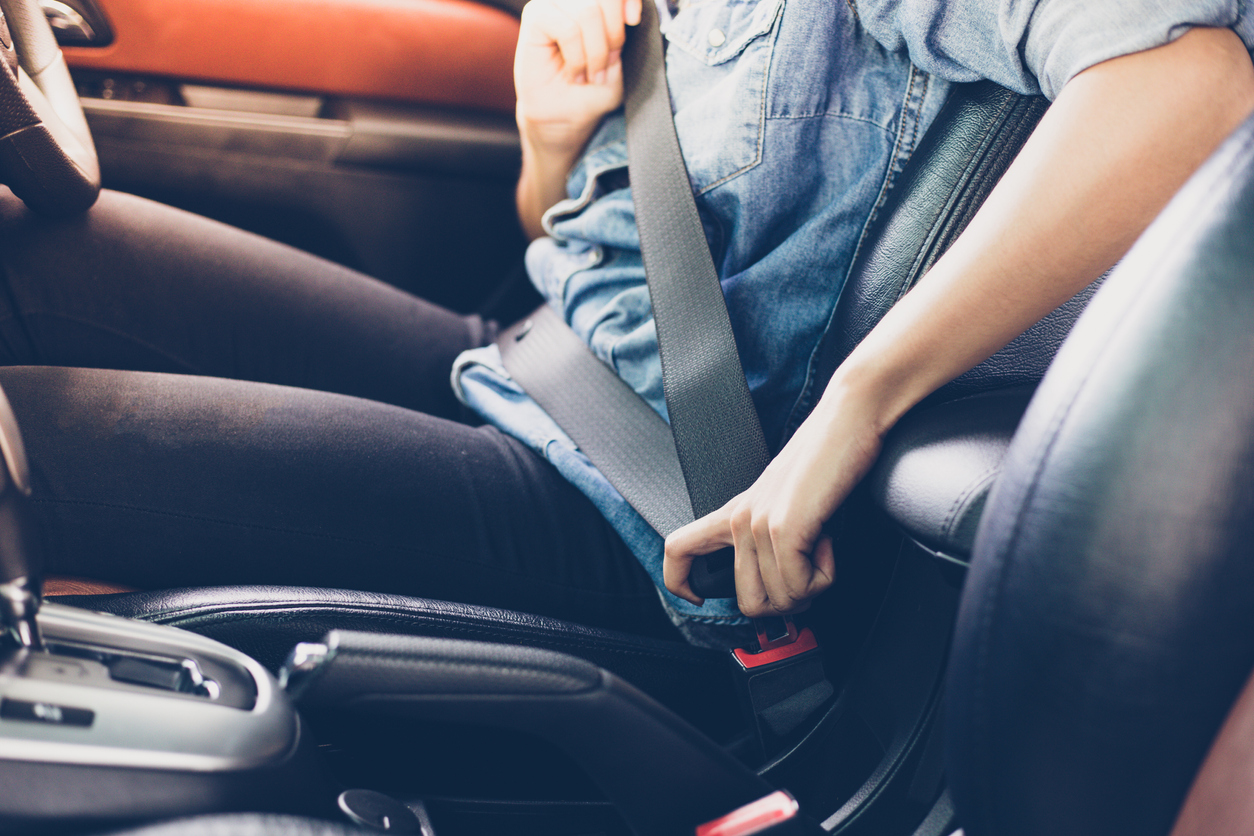 llout. Its unveiling was delayed following the arrest of Audi CEO for allegations on his involvement with the Volkswagen Dieselgate emission cheating scandal. Battery shortages also saw its actual date of release delayed. Trouble continued after it finally hit the road. Audi was forced to recall a few hundred cars because of fire risk.
E-Tron, next to Jaguar I-pace is one of the notable long-range electric cars to swipe the market in the luxury department. It's starting price is around $75,000, and on a single charge, it can travel for about 204 miles.
Tesla has questioned the IIHS, which is a non-profit organization on its methods and motivations as their Model S failed to crunch the top safety distinction in 2017. The organization hasn't fully tested its Model 3 either, but it has announced it's in the process of putting the vehicle through the paces.
Audi's E-Tron Wins the Coveted IIHS Safety Award